Teeth Whitening Holiday Gift
Published:December 16th, 2010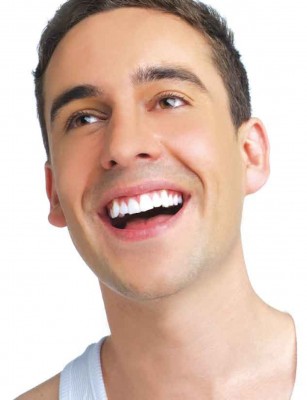 Dr. Shahdad Arami, a popular Northridge cosmetic dentist is offering a holiday gift in the form of a Zoom teeth whitening procedure for the promotional price of $299. Teeth whitening has become a very popular choice for people that wish to restore their natural white smile.
Sugary drinks, wine or tobacco contribute to the staining of our teeth. Improper oral hygiene can also cause teeth discolouration.
Modern Zoom whitening is a procedure that only takes one hour, it implies the application of the specialized concentrated whitening gel to the teeth. This gel is activated using a Zoom light and this accelerates the whitening procedure.
Dr. Shahdad Arami is a graduate of the University of California and is working to restore the natural appearance of teeth for Northridge residents and those who live in the surrounding area. An expert in dental implants and aesthetic dentistry, Dr. Arami offers special promotions that are highlighted on the Northridge Dental Group website.
---