Ten Great Reasons for Using a Home Teeth Whitening Kit This Winter
Published:November 5th, 2014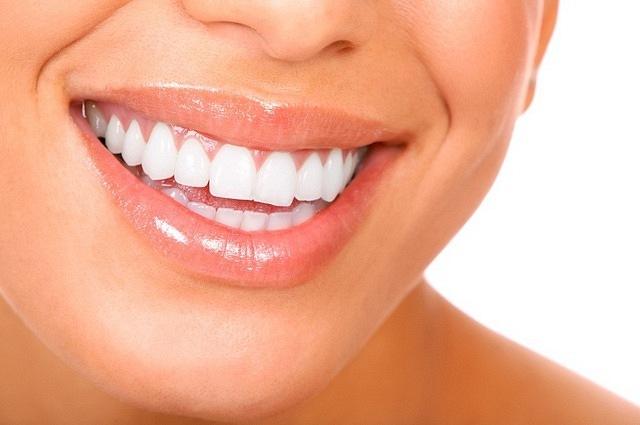 Winter can be a dingy time and the long dark days can soon dampen the most cheerful of personalities. One easy way to give yourself a boost is to use a home teeth whitening kit. These are easy-to-use and can produce very good results provided you follow the instructions carefully.
The actual whitening gels aren't quite as strong as those used by a dentist and this is for your own safety, but they can still be very effective and are much cheaper than having a professional whitening treatment. If you're still sitting on the fence about whitening your teeth, then I've put together a quick list of 10 reasons for taking the plunge.
Teeth whitening can help lift the stains caused by drinking too much red wine, tea or coffee, or the effects of eating too much acidic foods that have caused your tooth enamel to become thinner.
If you want to quit smoking, use teeth whitening as an incentive to give up cigarettes. Hopefully once you have whitened your teeth you will not want to spoil the effects by staining them once more with nicotine.
Preparing for a special event, perhaps that school reunion or wedding you've been invited to.
Teeth whitening can help you get ready for a job interview, and his great way to look more well-groomed and nicely presented.
Home whitening kits can be a good way to roll back the years, as yellowing teeth are unnecessarily aging.
Whitening your teeth can be a great way to get into the habit of brushing and flossing more frequently, as this will help prolong the results. As an added bonus, you'll be reducing your risk of tooth decay and gum disease and this should help your teeth last longer and hopefully for life.
Your self-esteem should receive a real boost once your teeth were whiter, as white teeth are often associated with youthfulness and good health.
Teeth whitening is a very inexpensive way to boost your overall appearance.
Home teeth whitening kits are easy-to-use and whitening can be carried out in the privacy of your own home at the time that is convenient for you. You'll also have some control over the degree of whiteness achieved.
The effects of home whitening are easy to maintain, as you can regularly top up the results to keep your teeth looking their very best. Just make sure you don't do it too frequently.
Nowadays you can purchase a really good kit for very little money, so what are you waiting for? Just a word of caution, as you should always get a full dental checkup before using any type of tooth whitening products on your teeth. This is to make sure you don't have any gum disease or cavities as the whitening gel could cause unwanted irritation and sensitivity, and possibly even pain. With proper care, home teeth whitening should be comfortable and completely safe. It is important to read all the instructions thoroughly, and to only use the product for as long as recommended. Why not read some of the reviews on this site?
About the author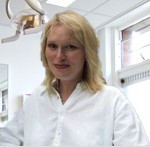 Alison, is a UK born and educated dental professional with over 25 years experience.
---