Are There Risks Involved in Teeth Whitening?
Published:October 12th, 2011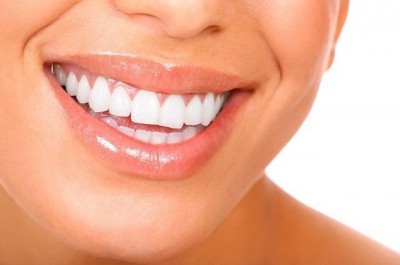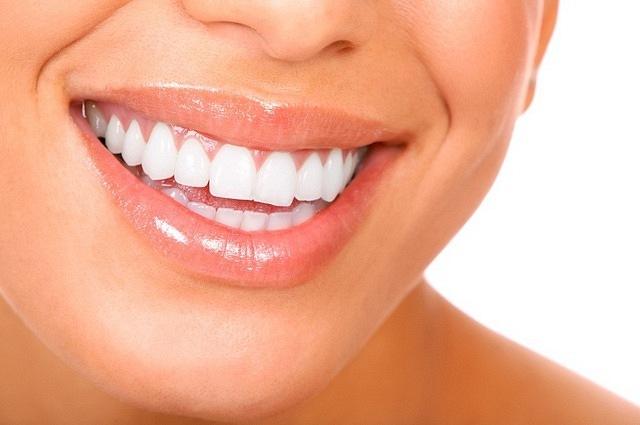 The whiter you smile, the younger you feel, and apparently more people are subscribing to this belief as more and more people are getting teeth-whitening treatments.
However, pearly white smiles do have a health risk attached to them. Dentists are being warned of the possible dangers that come with the procedure. This could be deemed as illegal as it has a high level of hydrogen peroxide bleach. A teeth-whitening treatment involves using bleaching gel to the surface of the teeth making use of a special mouth mold.
Tooth whitening products are commonly categorized as cosmetic rather than medical. However it is often sold and used at dental clinics.
At some countries, it has already been made illegal that suppliers sell to dentists tooth whitening products which contain hydrogen peroxide bleach that has a concentration of more than 0.1 percent.
With the health risks that comes with a tooth whitening procedure, many people might then shy away from this. Nevertheless, dentists have put up a stand that these treatments ranging from do it yourself home kits to laser techniques at dental clinics are safe.
However, at some countries, an exception to this rule has also been made. If the teeth whitening product has been categorized as medical, then the law allows a greater percentage of hydrogen peroxide bleach contained in the merchandise.
The higher amount of bleach would help with patients' treatments and does not necessarily mean that hydrogen peroxide is bad. The barrier for how much bleach is allowed is also for trading reasons.
Dentists say that there is very little evidence to show that hydrogen peroxide damages the teeth and gums, thus making them weaker. In fact, there are clinical studies that support the fact that teeth whitening products that contain up to even ten percent of the bleach can do no harm to the teeth.
---